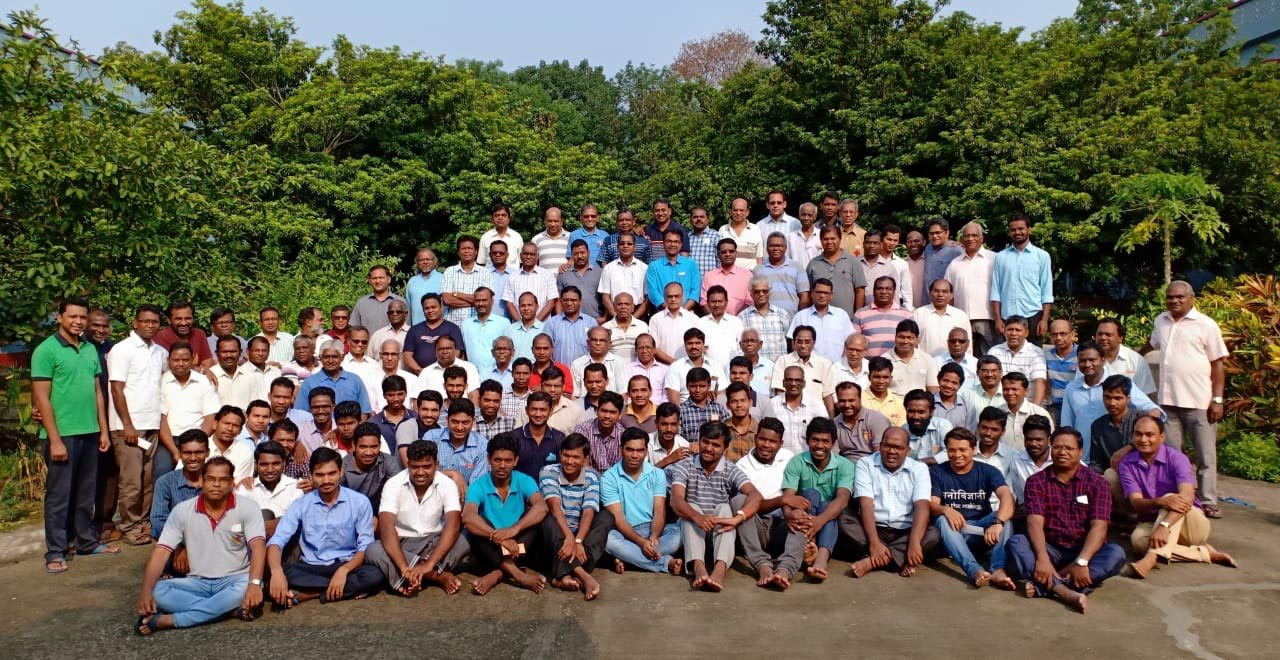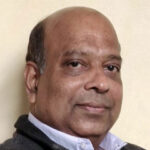 The Society of Jesus is commemorating the 500th year of St. Ignatius of Loyola's enlightenment. The canon ball that shattered the left knee of Ignatius of Loyola on 20th May, 1521, at Pamplona in Spain not only shattered his legs but all also his ego and all his worldly dreams of 'vain glory'.
A life that was filled with the 'dreams of worldly glory' was turned around into one that relentlessly sought God and His glory.
God was re-molding him into a fit instrument in his Divine hands. Ignatius surrendered himself into the hands God and He taught him 'as a school master teaches a child'. These experiences of enlightenment at Manresa, often referred in Jesuit literature as 'Cardoner Experience' was the cornerstone of Ignatius' enlightenment. It was an experience…
"Inspired by Jesus and Guided by Ignatian Ideals We, the Jesuits Of Dumka-Raiganj Province, Aim at a Transformed Society in which Mercy, Justice and Compassion are the Guiding Principles."
"Rooted in the Gospel Values and Ignatian Spirituality We, the Jesuits of Dumka-Raiganj Province Commit Ourselves to Accompany the Youth, Faith Formation, Walking with the Poor and the Crucified of the World, Collaboration with All, Ecological Concerns, Planning and Strategizing Vocation Promotion, Professionalism in Mission, Networking and Team Work and Promoting Ignatian Spirituality to Transform Society as Mentioned in Our Vision Statement."
St Xavier's School, Shewlidanga (Kotalpokhar) Blessed and Inaugurated A long awaited desire to have a reputed English medium school within the vicinity of Kotalpokhar by
Read More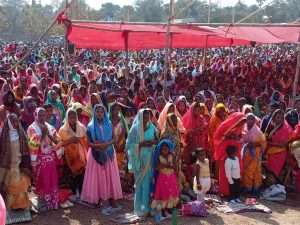 The vision and mission of the centre is to promote ongoing renewal and faith…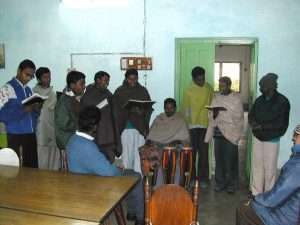 The vision of formation ministry is "to enable young apirants to clarify and to…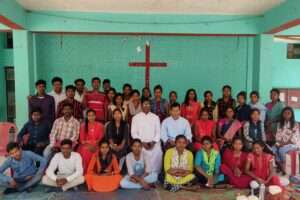 Motto: In the footsteps of Inigo.
Mission: "A youth empowered by the…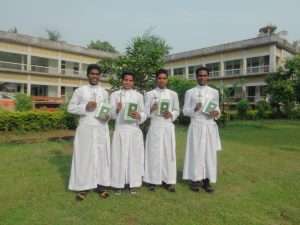 It all began with Fr Anthony Debono, a round cap on his head, sitting on a horse…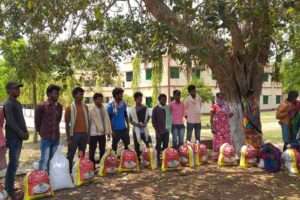 Covid-19 has created fear and uncertainty in the hearts and minds of..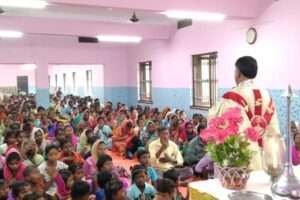 The vision statement of the pastoral apostolate in the Province is: "Faced…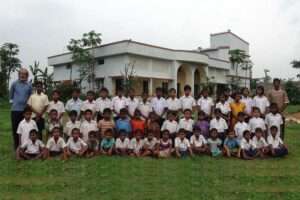 The Vision and Mission Statement of the education apostolate is "to impart…